CAPTAIN THALIA KSOUR 
BASIC IDENTIFICATION :Biofile
GENDER : Female
AGE : 33 yrs old
RACE : Betazoid
STATUS : Active
ASSIGNMENT : USS Wolfheart A
CLEARANCE LEVEL : 10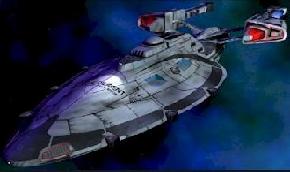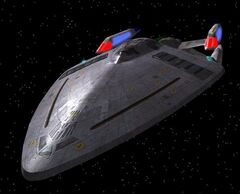 Mission briefing :

Stardate 2478.05.12 Captain Ksour charge the crew to help heal Captain Alexandra Lowell but that is when trouble starts with the presence of an unidentified ship. A few hours later, all hell breaks loose, the field produced by the alien ship creates heavy interference, enough so to provoke problems on the USS Liberator, ship that was suppose to find the Wolfheart and debrief Captain Alexandra Lowell and to cut the ship contact with Starbase Athena. Second problem, the Omega molecule alert as resonated on the bridge with a broken up communication from the USS Cochrane, Lowell' ship. Third problem, Captain Thalia Ksour, who is pregnant, now is in labor and decides because of all those problems cited before to put Lowell back in command. It's when she took charge and try to discover who was in command of that alien ship that the forth problem came... in the assassin named Mister Black.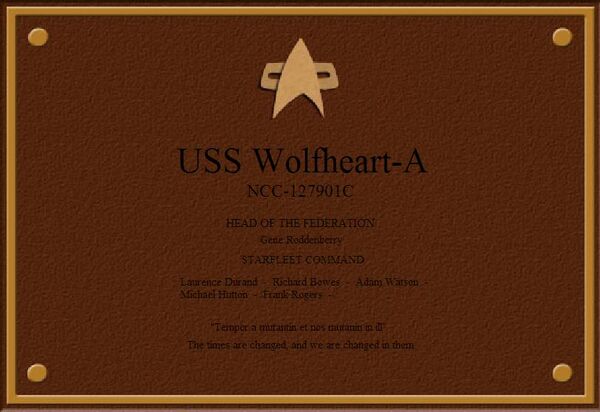 Ad blocker interference detected!
Wikia is a free-to-use site that makes money from advertising. We have a modified experience for viewers using ad blockers

Wikia is not accessible if you've made further modifications. Remove the custom ad blocker rule(s) and the page will load as expected.