ADMIRAL ROBIN WILSON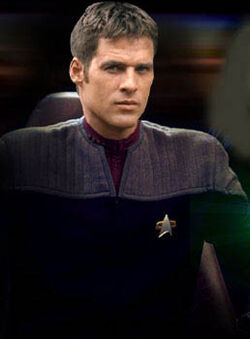 BASIC IDENTIFICATION :Biofile
GENDER : Male
AGE : 39 yrs old
RACE : Human/El-Aurian
STATUS : Active
ASSIGNMENT : USS Relentless
CLEARANCE LEVEL : 10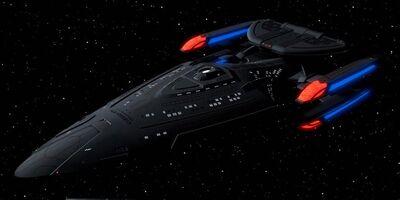 Charles Casimiro
MISSION BRIEFING:

The USS  Relentless is under repair after an attack.  Duration, 2 months taking the opportunity to better the Quantum Slipstream drive and the Phasing cloak.
Ad blocker interference detected!
Wikia is a free-to-use site that makes money from advertising. We have a modified experience for viewers using ad blockers

Wikia is not accessible if you've made further modifications. Remove the custom ad blocker rule(s) and the page will load as expected.