CAPTAIN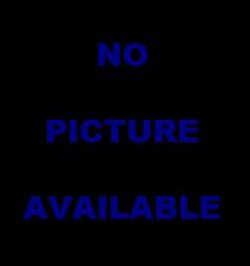 BASIC IDENTIFICATION Biofile
GENDER :
AGE :
RACE :
STATUS :
ASSIGNMENT : USS Ming'Tao
CLEARANCE LEVEL : 10
Dedication plaque quote : We set sail on this new sea because there is new knowledge to be gained and new fights to be won. (Quotes from President John F. Kennedy)
Ad blocker interference detected!
Wikia is a free-to-use site that makes money from advertising. We have a modified experience for viewers using ad blockers

Wikia is not accessible if you've made further modifications. Remove the custom ad blocker rule(s) and the page will load as expected.