CAPTAIN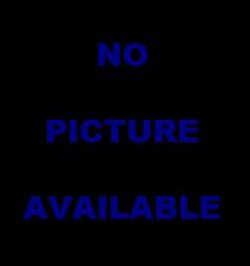 BASIC IDENTIFICATION Biofile
GENDER :
AGE :
RACE :
STATUS :
ASSIGNMENT : Starbase Athena  
CLEARANCE LEVEL : 10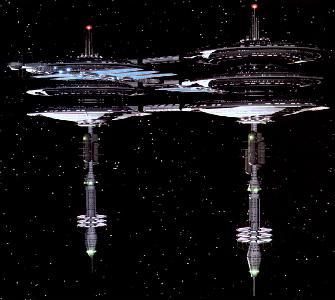 Starbase Athena was the first station constructed after our arrival in this sector 7 years ago. It was constructed from parts of the ships we have used to make homes on Terra Nova. The Starbase is home for two departments, one, the Academy. Cadets do their last year there before they are sent to different ships as Ensign. Two, command. This is where you will find Fleet Admiral Aden Iskra. For now, the starbase as been emptied of non essential crew to effect repairs after the attack of an alien ship.
MISSION BRIEFING :
Dedication plaque quote : Dedication plaque quote : For time and the world do not stand still.  Change is the law of life.  And those who look only to the past or the present are certain to miss the future. (Quotes from President John F. Kennedy)
Ad blocker interference detected!
Wikia is a free-to-use site that makes money from advertising. We have a modified experience for viewers using ad blockers

Wikia is not accessible if you've made further modifications. Remove the custom ad blocker rule(s) and the page will load as expected.